Cassie and the Spectral Shade
The Musical Sensation: Art is Magic.
Art is Magic.
Cassie has a whole new lease on life after being accepted into the prestigious Governor's School for the Arts at Walnut Grove on full scholarship. At 16 years old, Cassie is just a bit older than her first year peers, and so finds herself stuck between newer students from prestigious families and the older students at the school. Striking up initial friendships with a small group of outcasts like herself, Cassie soon discovers that there is much more going on at the school and much more behind her scholarship than she had at first imagined.
Discovering that her vivid imagination is in fact a portal to a whole new world, Cassie begins to piece together years of clues she has captured in her sketchbook while navigating the complex relationships that have long been weaving webs around her.
Listen to the Score on Spotify
Production Style
CatSS is performed as a narrative driven audio drama with character lines delivered by our fantastic voice actors.
This story timeline parallels the events of Charlie Saves Christmas, but is written in a YA (Young Adult) tone.
Total wordcount is around 75,000 words, as the story is written with the intent of converting it into Novel form.
CatSS is designed with Musical concepts, as characters have breakout duets and solos that reflect the tone of the story.
Story Setting
The majority of the story takes place on the campus of the fictional Governor's School for the Arts at Walnut Grove, or 'Walgroves'.
As a YA story, the narrative is focused more on the relationships that Cassie begins to build and there are less insights into what the adults are doing in the world.
While little time is spent in the world that Charlie's story explores, the two 'dream-experience' are the same.
As a prestegious boarding school the ages of the students cover those in a typical U.S. highschool -- 14 to 18 years old.
Cassie and the Spectral Shade: Shades of Change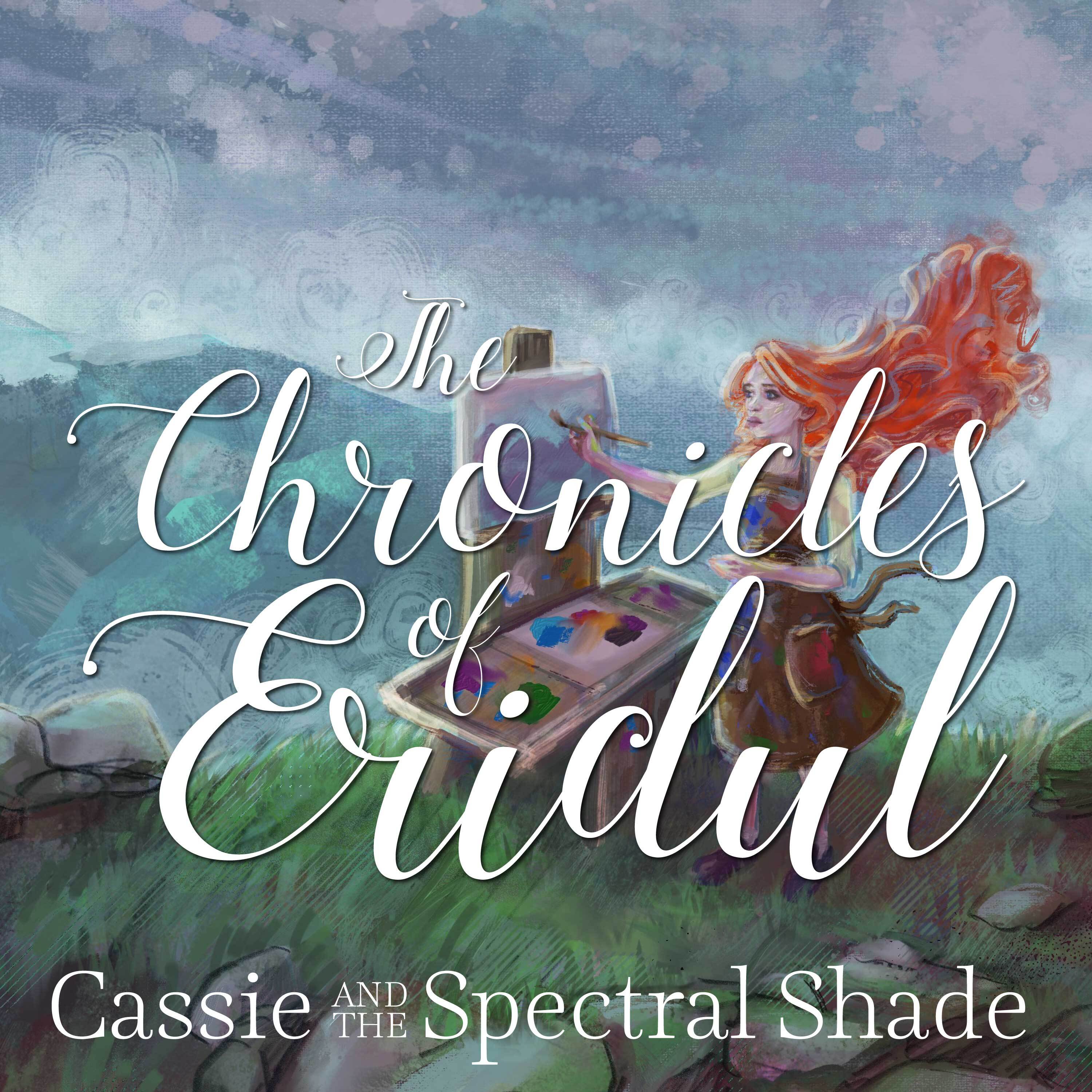 Cassie and the Spectral Shade: Taking the Lid Off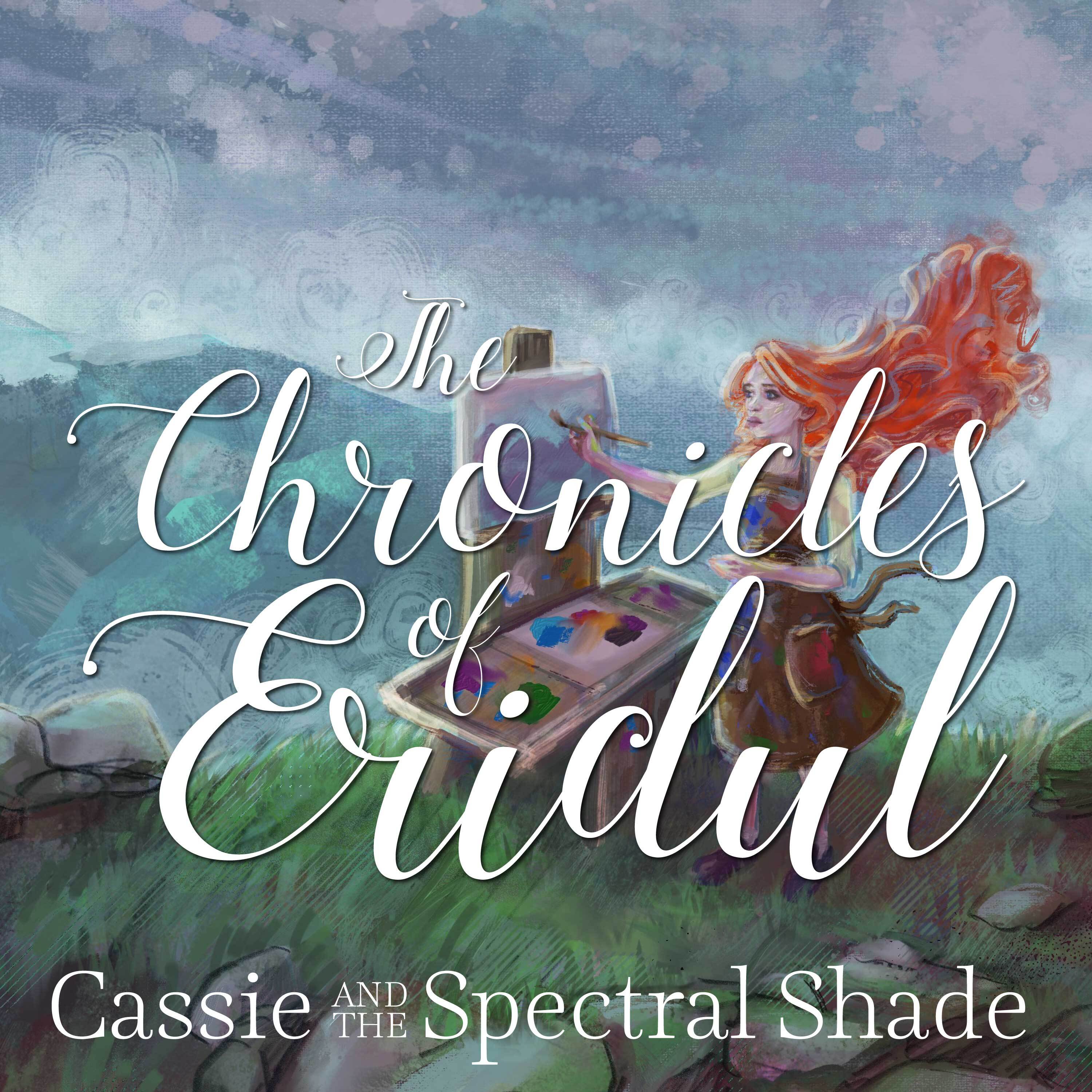 Cassie and the Spectral Shade: Art is Magic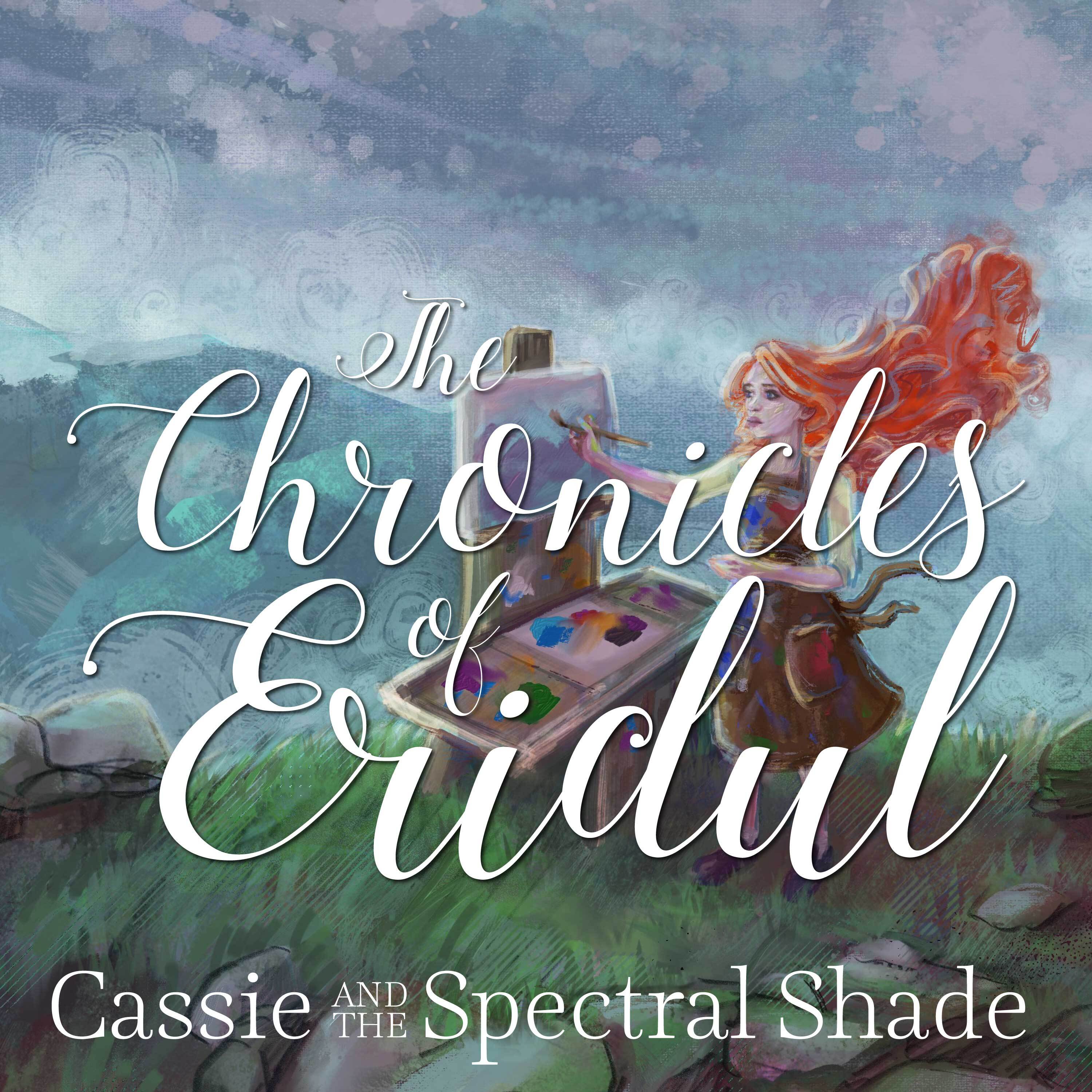 Cassie and the Spectral Shade: Half Holiday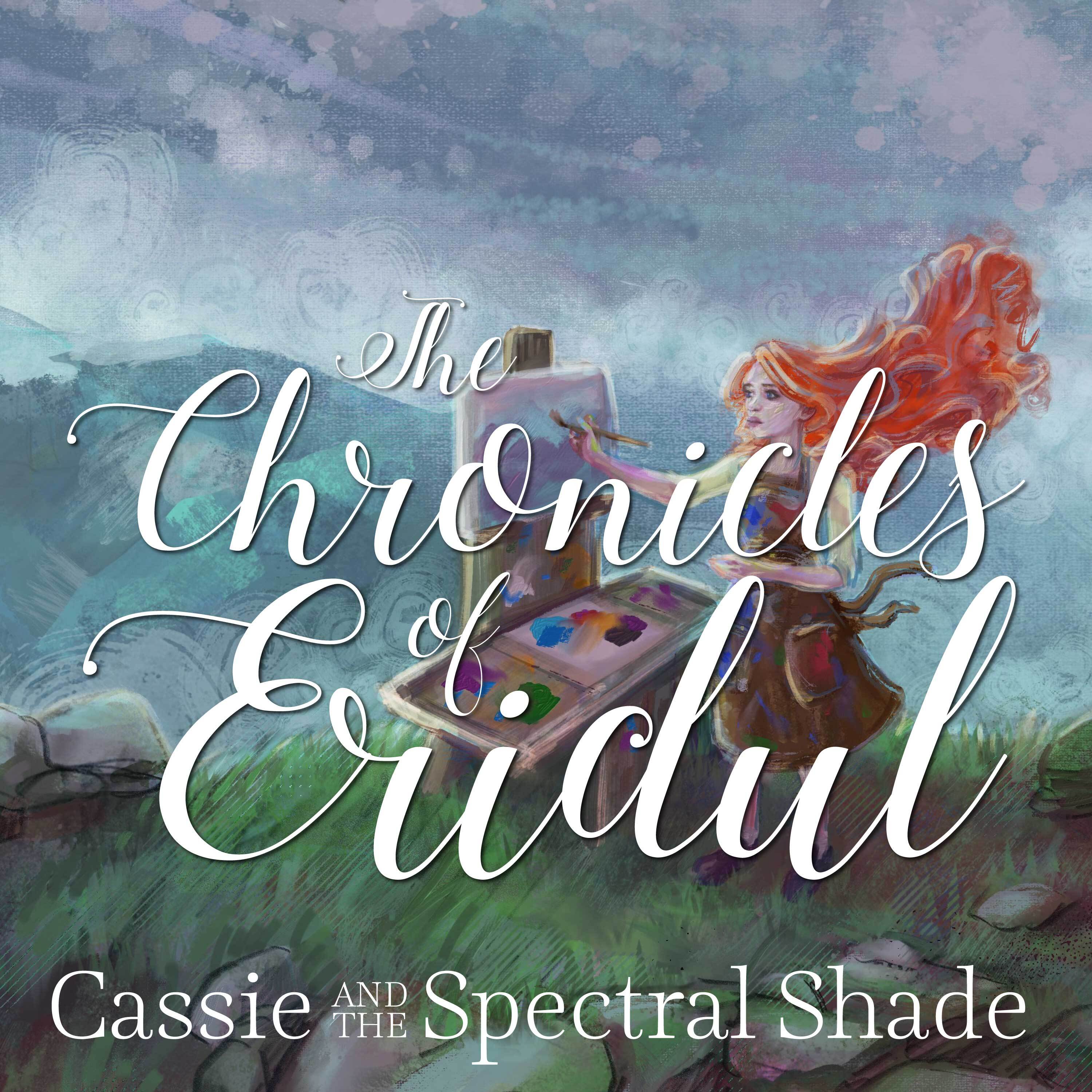 Cassie and the Spectral Shade: A Girl Called Judy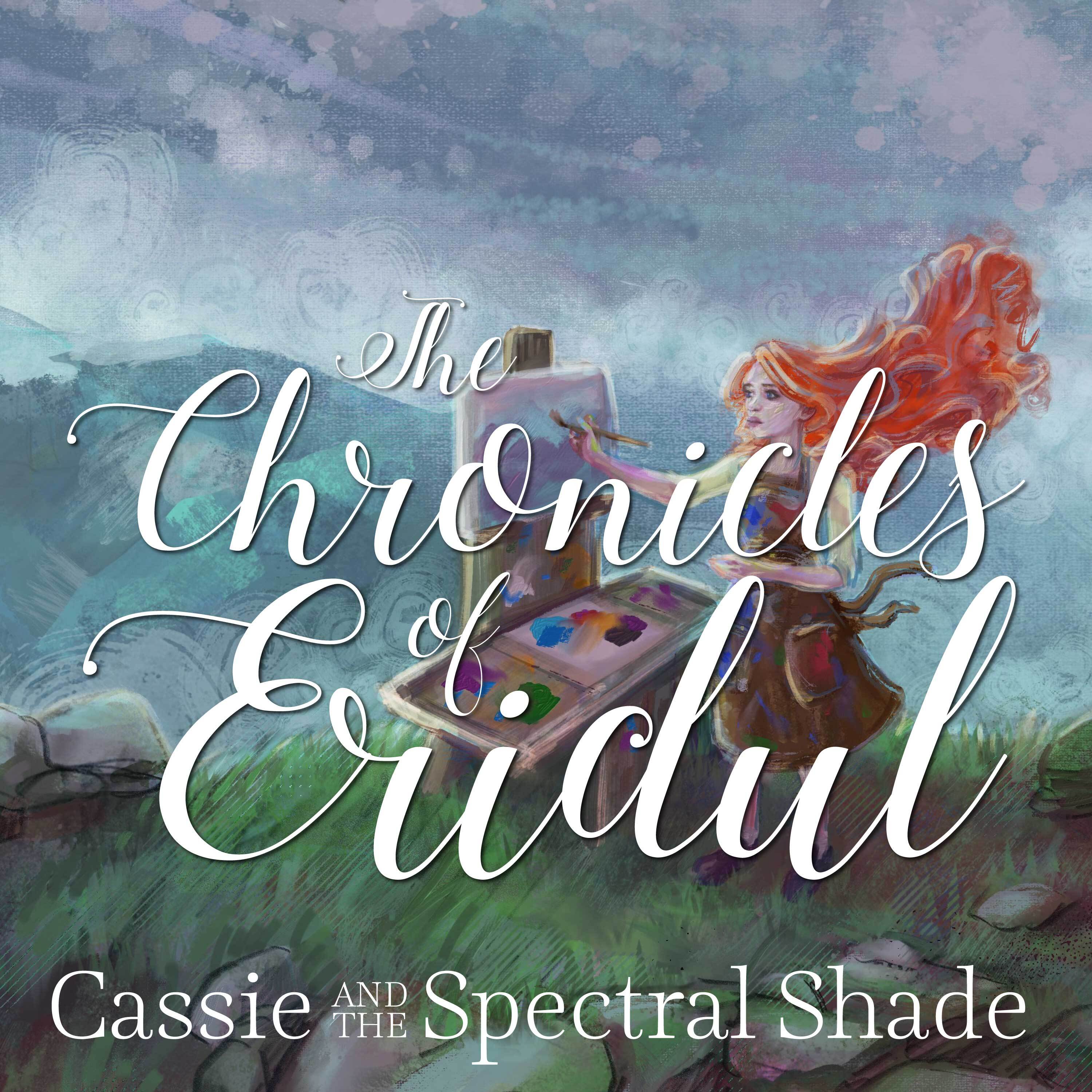 Cassie and the Spectral Shade: Walgroves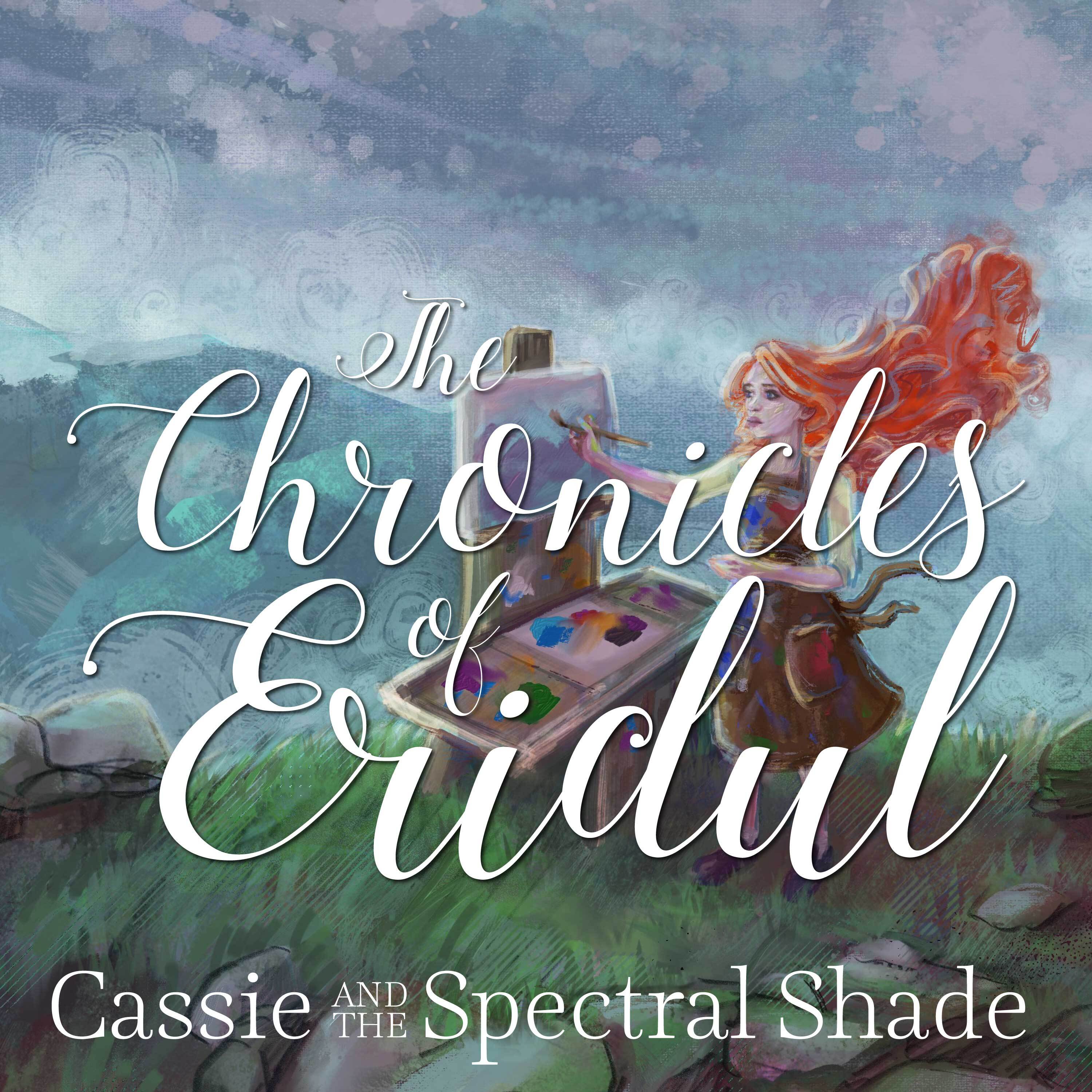 Cassie and the Spectral Shade Trailer 2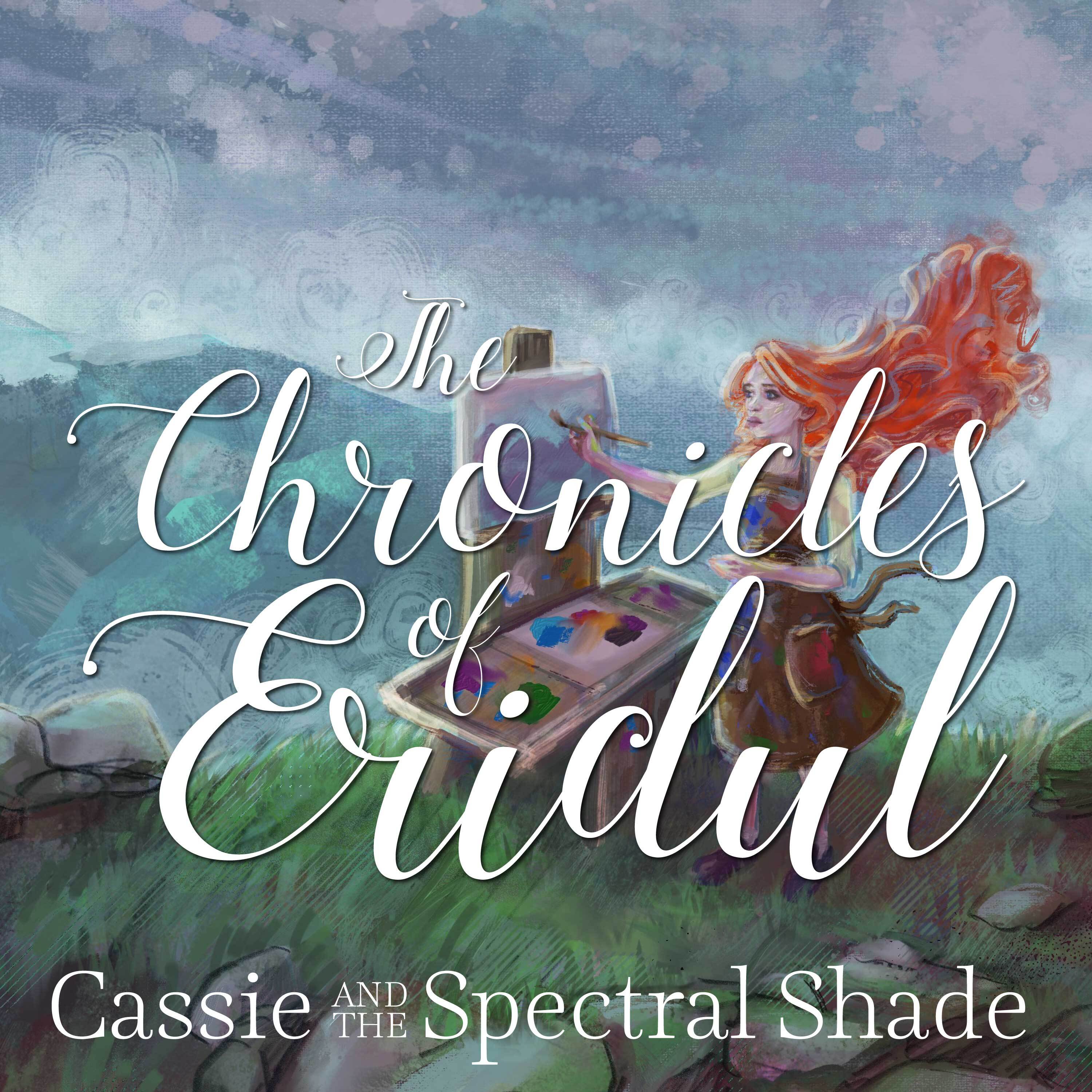 Cassie and the Spectral Shade Trailer 1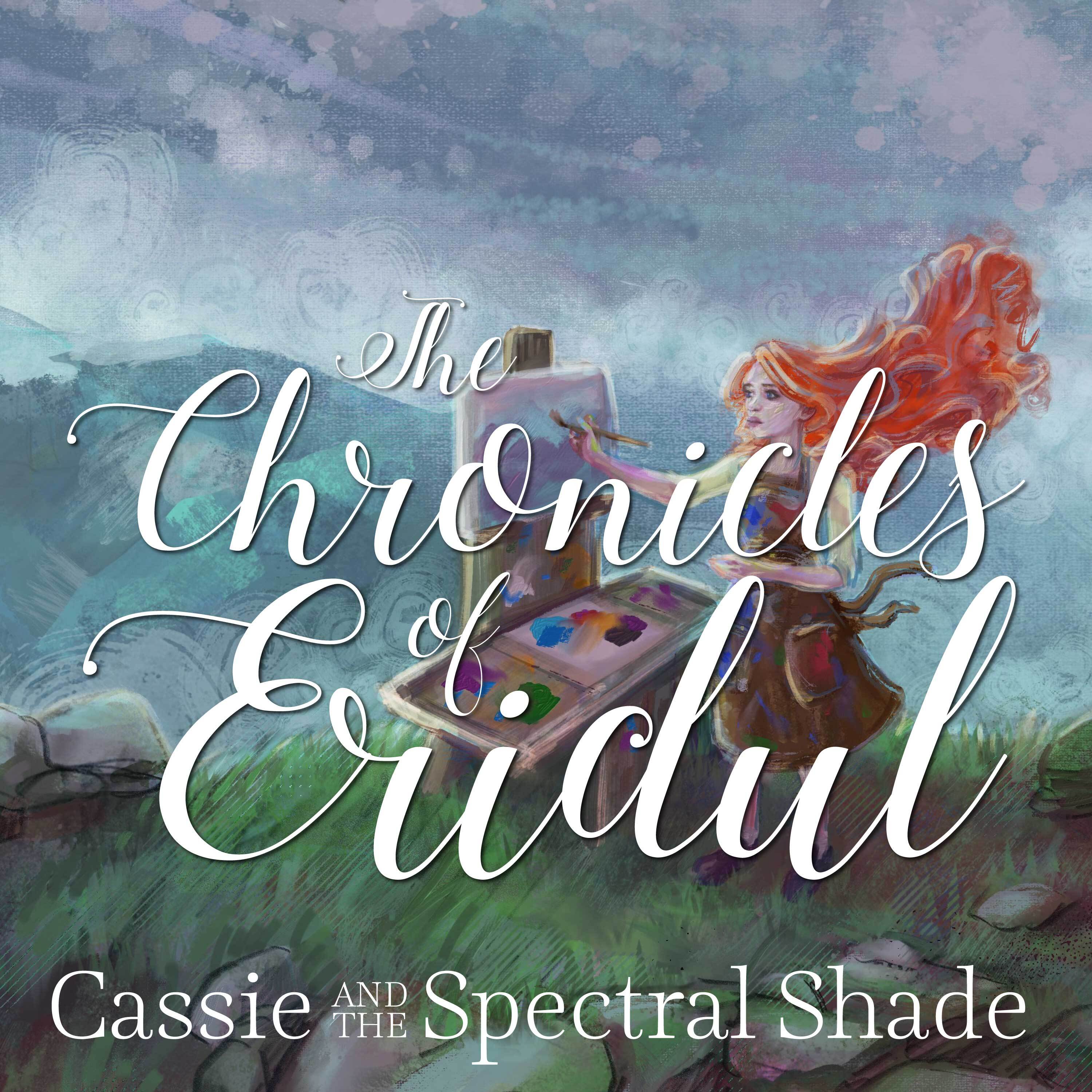 Follow our Voice Actors on Social Media: