Charlie Saves Christmas
Your new Holiday Classic.
Very Bright. Very Bright.
Charlie's world collapsed the day her sister Cassie left for a prestigious boarding school. Lost between confusion and anger, Charlie finds herself magically transported to the middle of a dark forest where her sulking attitude swiftly leads to her captivity. As Charlie works to escape her confinement, she discovers that her presence in this new world has tipped the balance of power, threatening to destroy not only this new world but her own as well.
While tasked with raising the legendary stone army, Charlie's absence is soon discovered in the real world, tipping off a series of events that threaten to break her family further apart. A devious building manager calls Child Protective Services as Charlie's adoptive aunt hunts for her through the dilapidated public housing tower where they live with the help of an elderly neighbor and the building's maintenance chief.
Production Style
CSC is performed as a narrative driven audio drama with character lines delivered by our fantastic voice actors.
This story timeline parallels the events of Cassie and the Spectral Shade and is written in a MG (Middle Grade) tone, but with some adult story themes.
Total wordcount is around 47,000 words, and the story is scheduled for publication in the winter of 2020 as the prelude novel or novella to the future Chronicles of Eridul.
CSC is actually the second experiment in the audio drama format, and wound up being extended to ten episodes from its original 6.
Story Setting
The splits time between the 'real world' of the Eastern Flats of a large urban center and a mysterious 'dream world' where Charlie experiences her adventure.
As a MG story, the narrative is focused on action elements and themes that are more common to the age of Charlie which is 11 years old.
While the overall tone is meant to highlight holiday season warmth, the story also investigates adult themes like poverty and loss.
Several dialogue episodes are available that take a more indepth look at the heroes and villians that appear throughout the story.
Charlie Saves Christmas - Very Bright: Chapter 10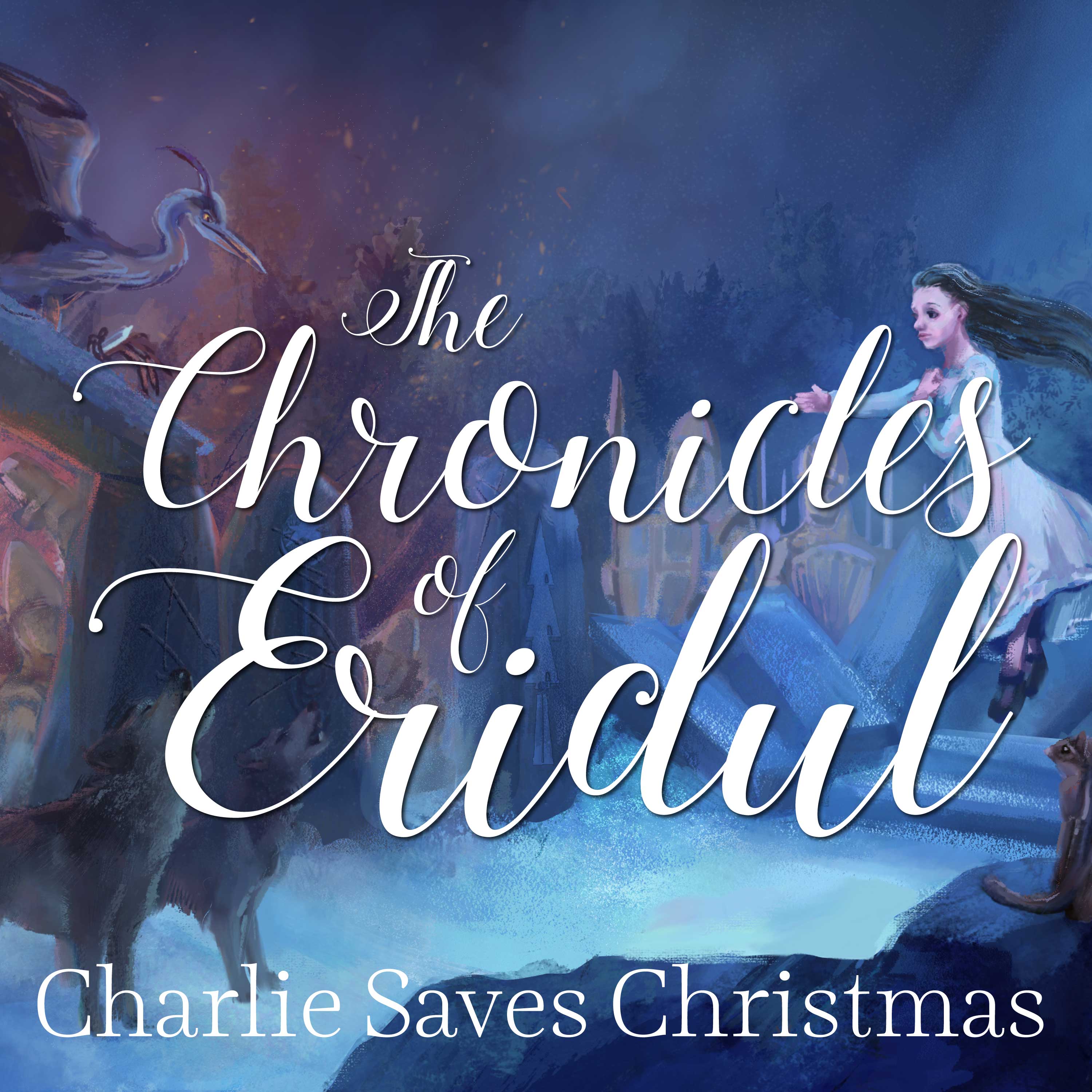 Charlie Saves Christmas - Sacrifice: Chapter 9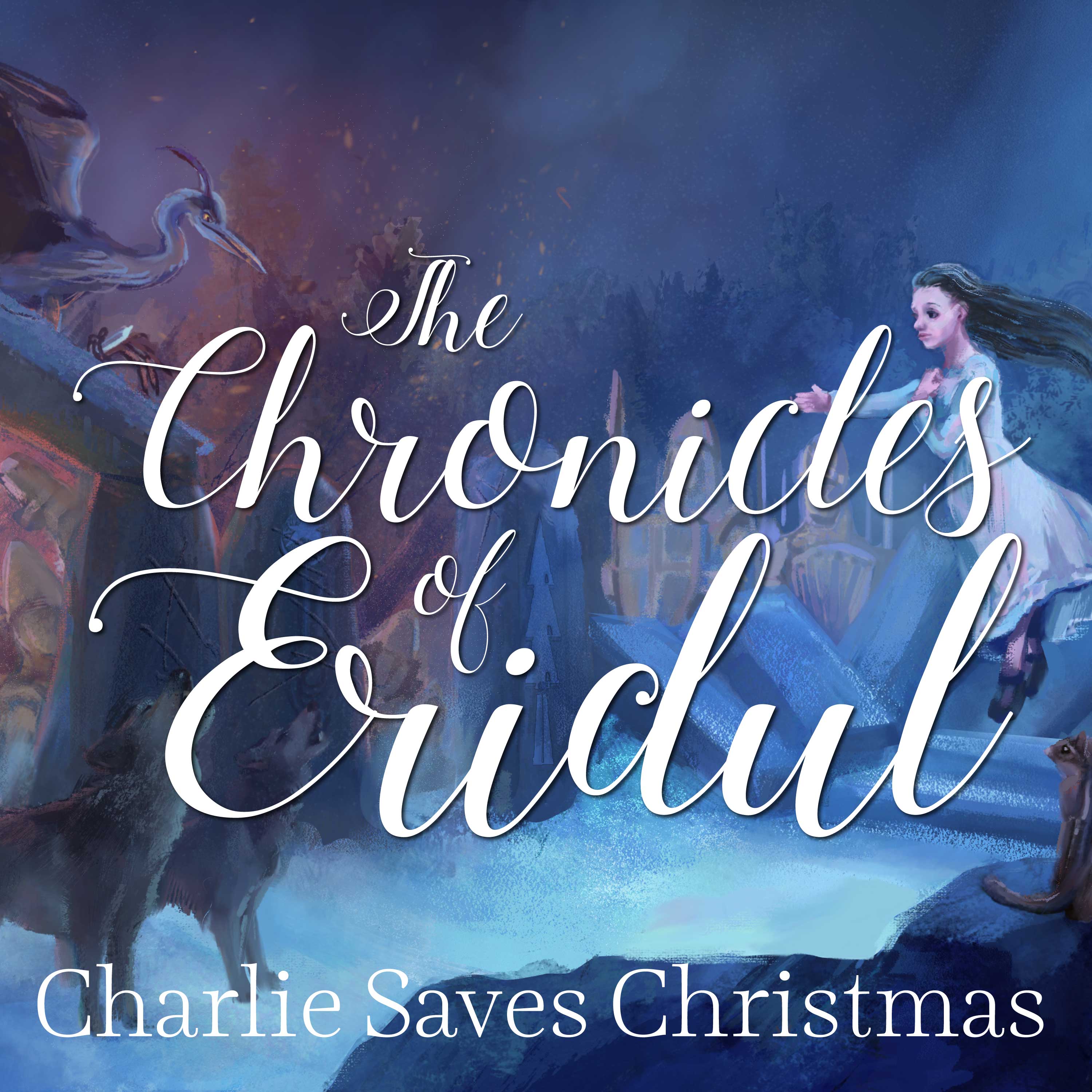 Charlie Saves Christmas - Fulcrum: Chapter 8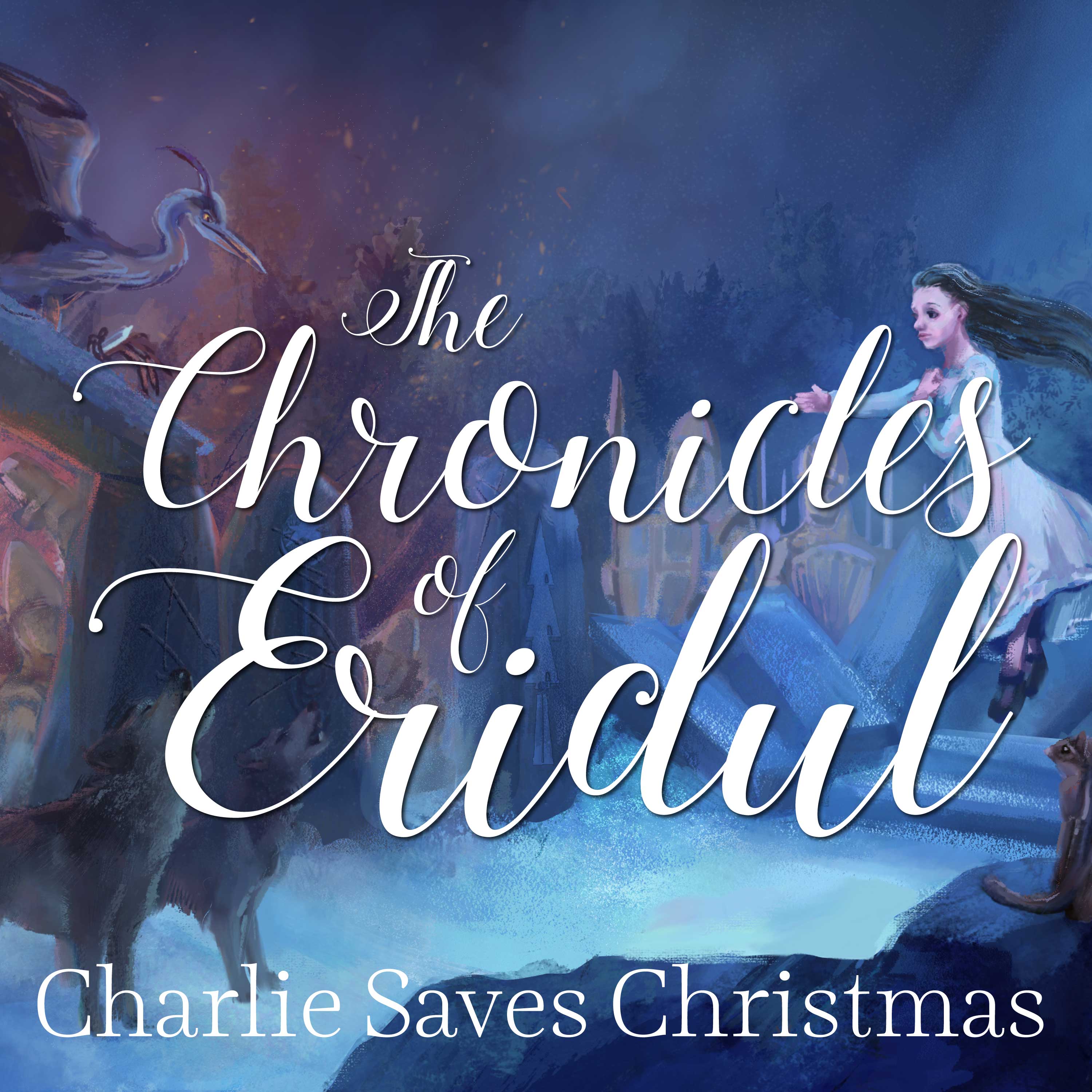 Charlie Saves Christmas - Disaster: Chapter 7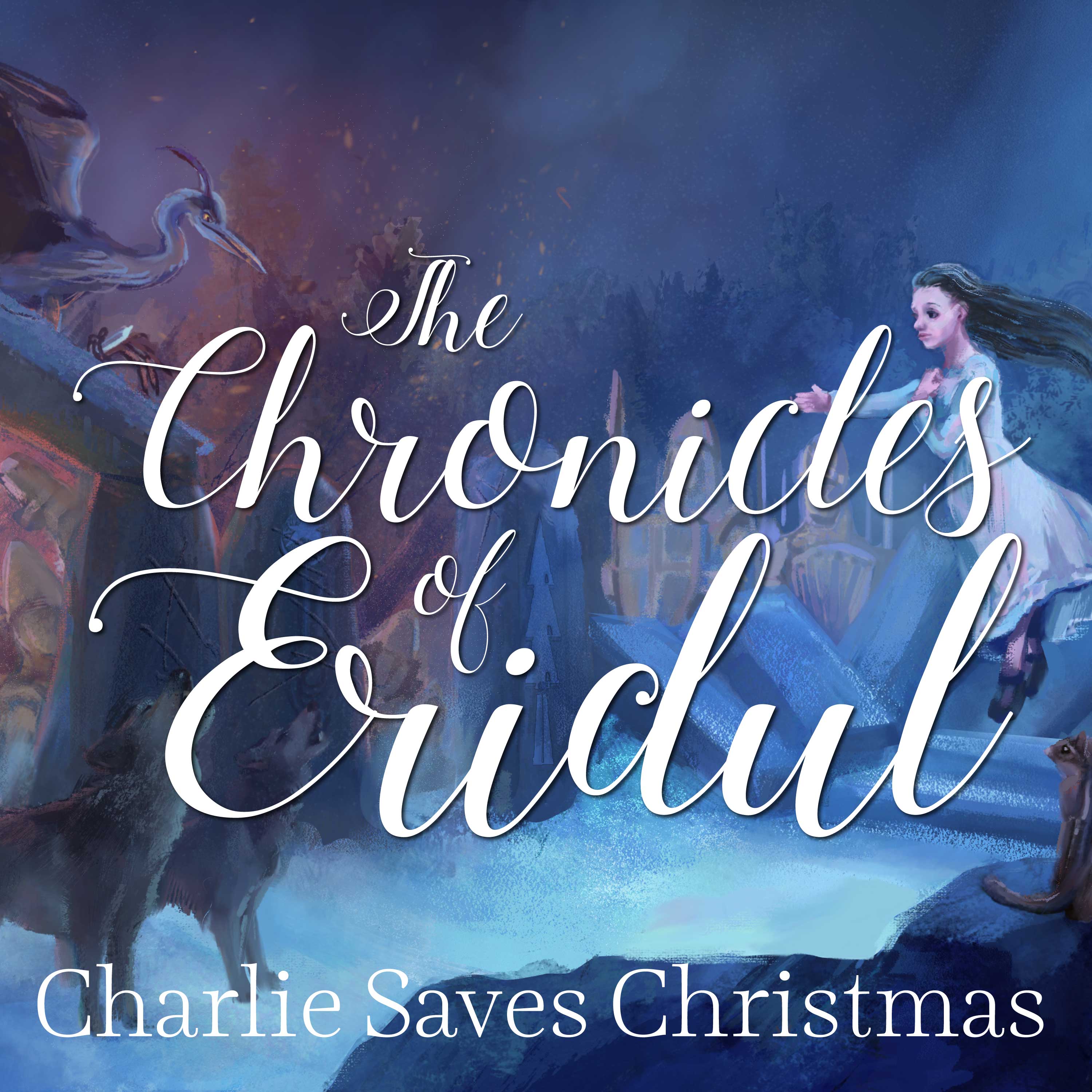 Charlie Saves Christmas - Ambush: Chapter 6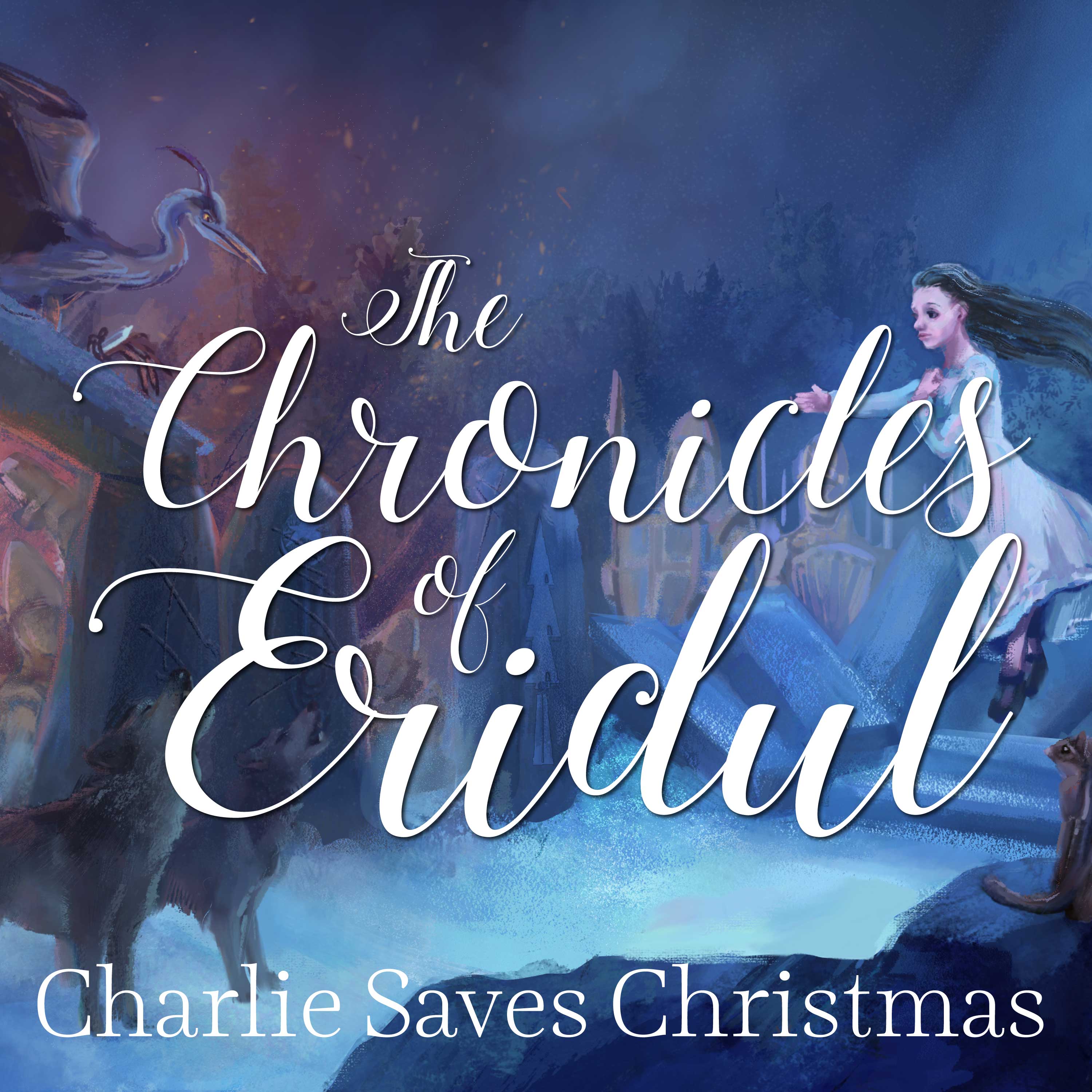 Charlie Saves Christmas - Battle Cry: Chapter 5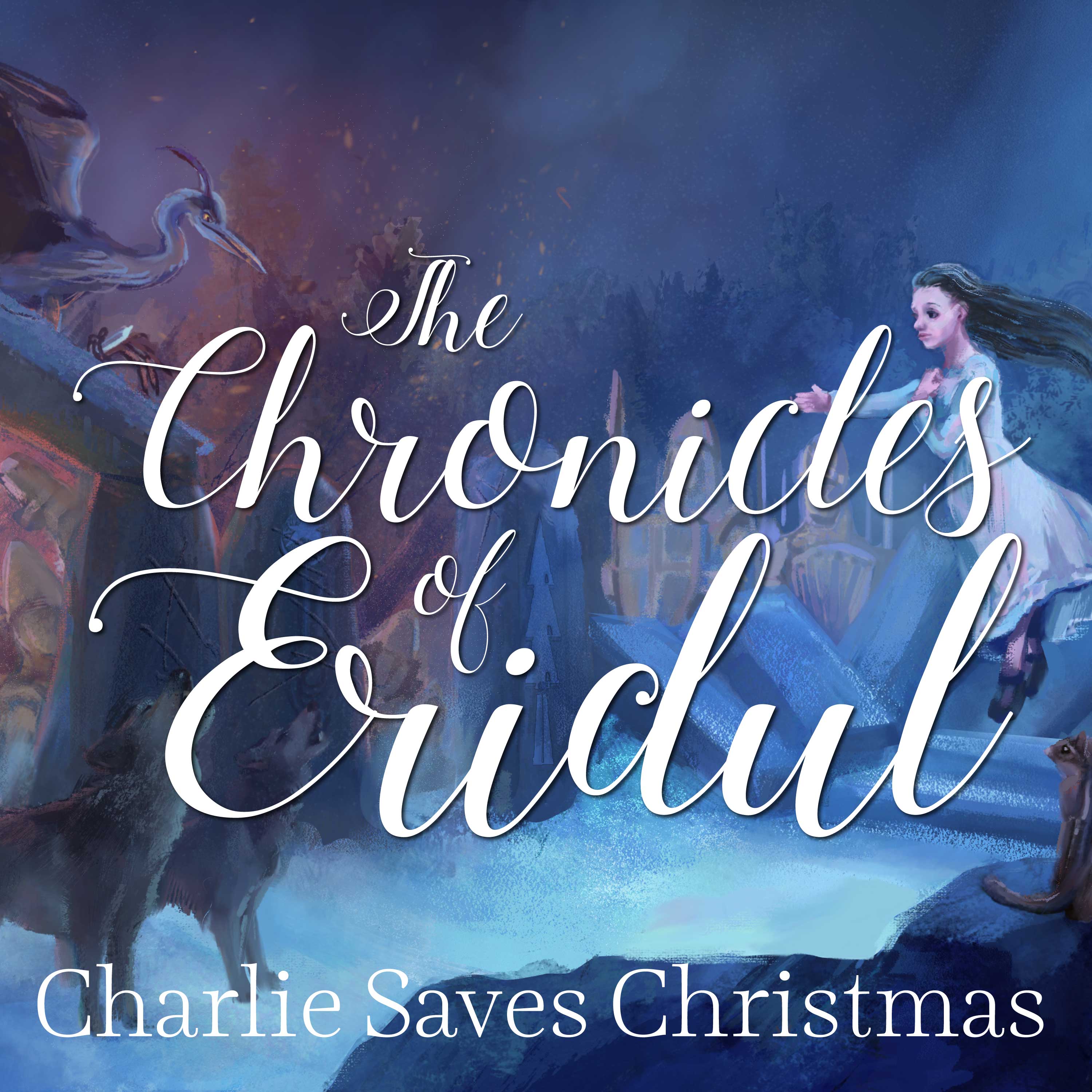 Charlie Saves Christmas - Gone Missing: Chapter 4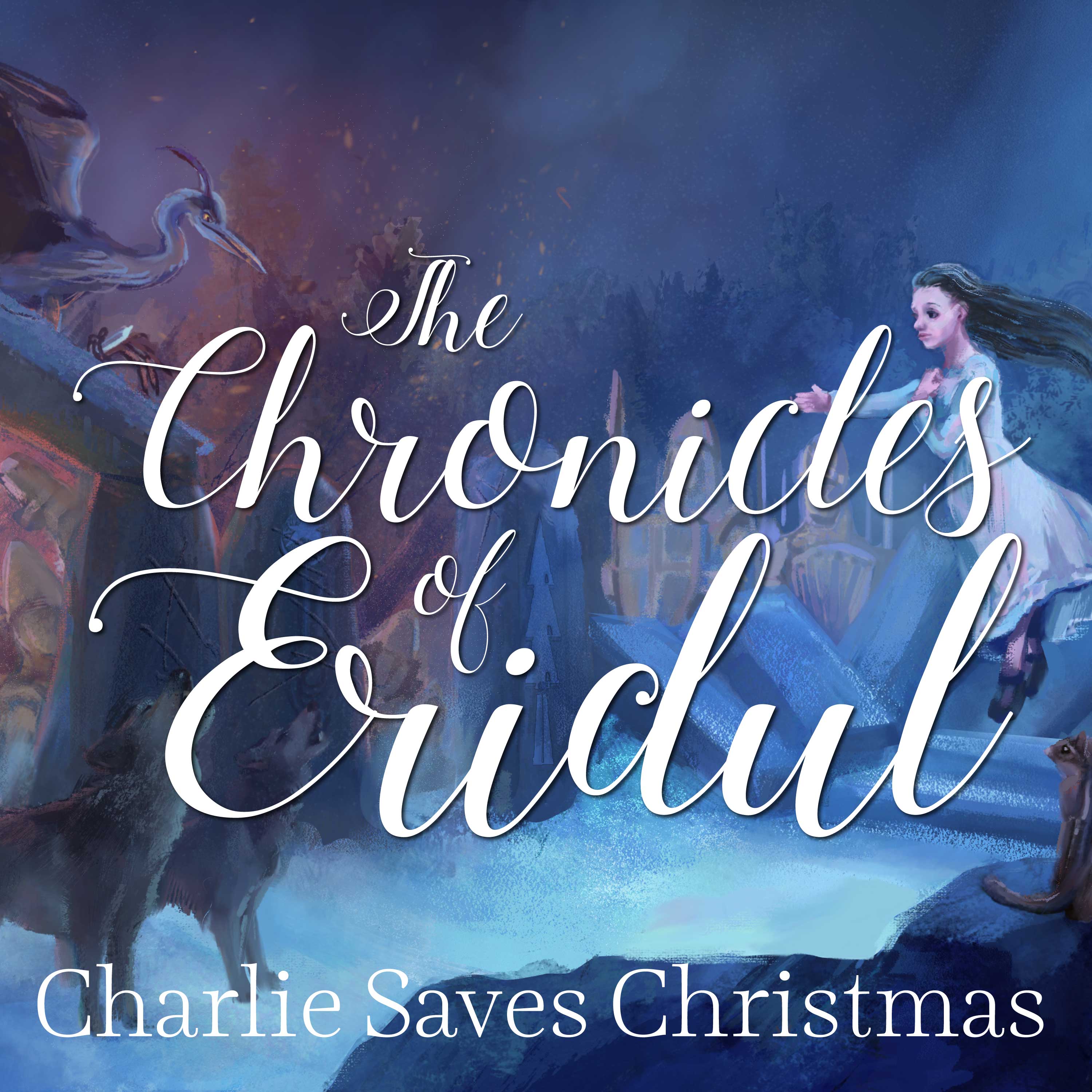 Charlie Saves Christmas: The Board is Set - Chapter 3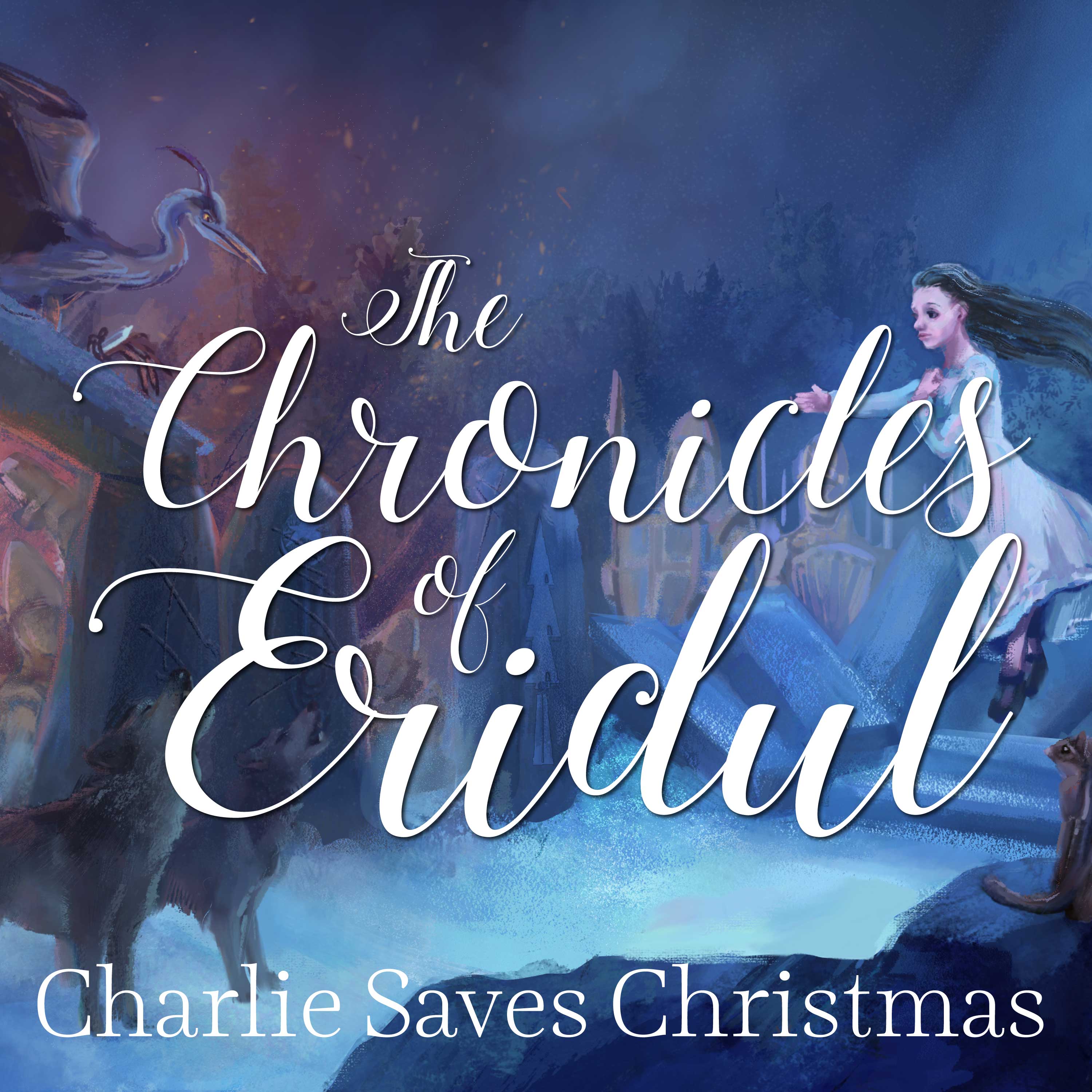 Charlie Saves Christmas: Off the Trail - Chapter 2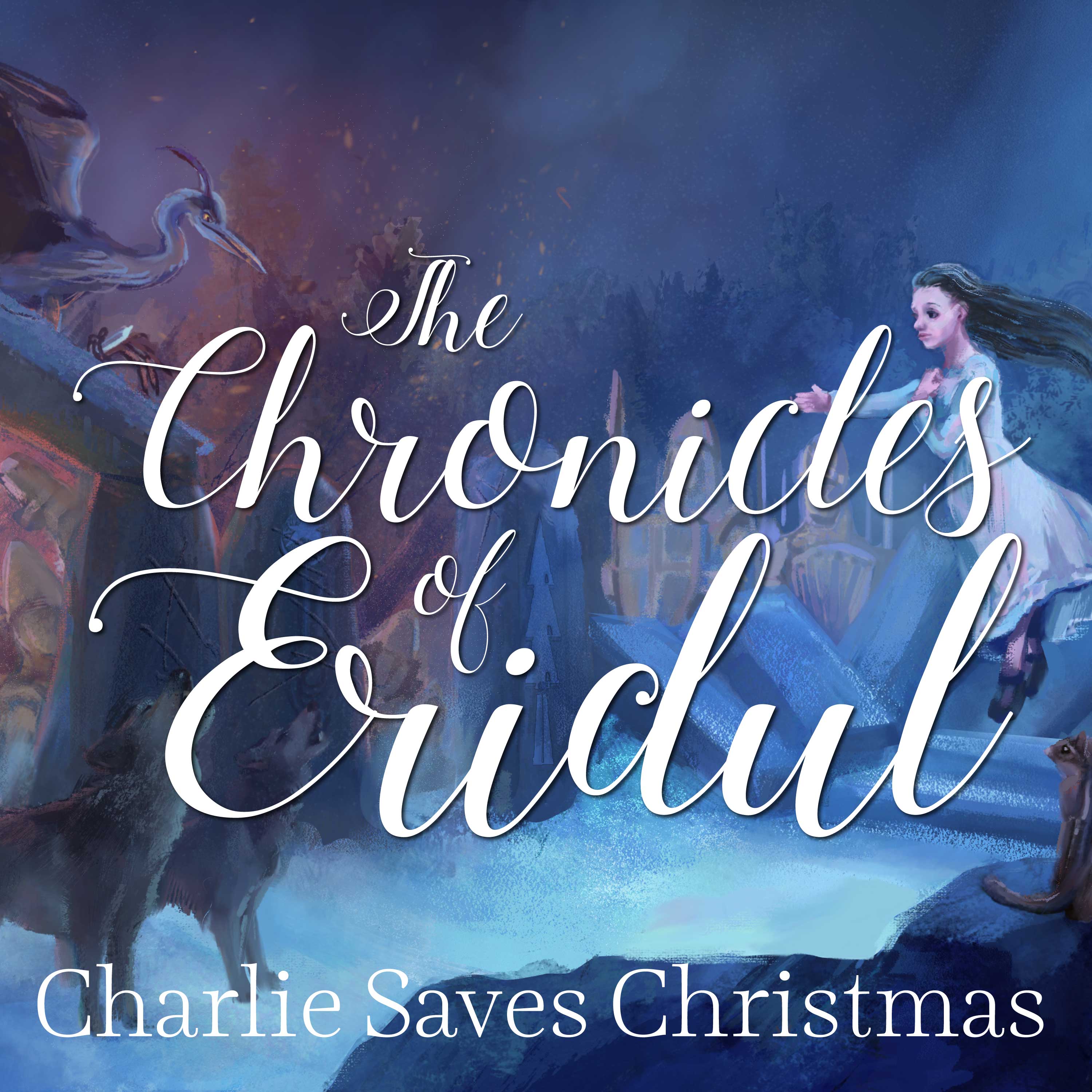 Charlie Saves Christmas: Just a Silly Dream - Chapter 1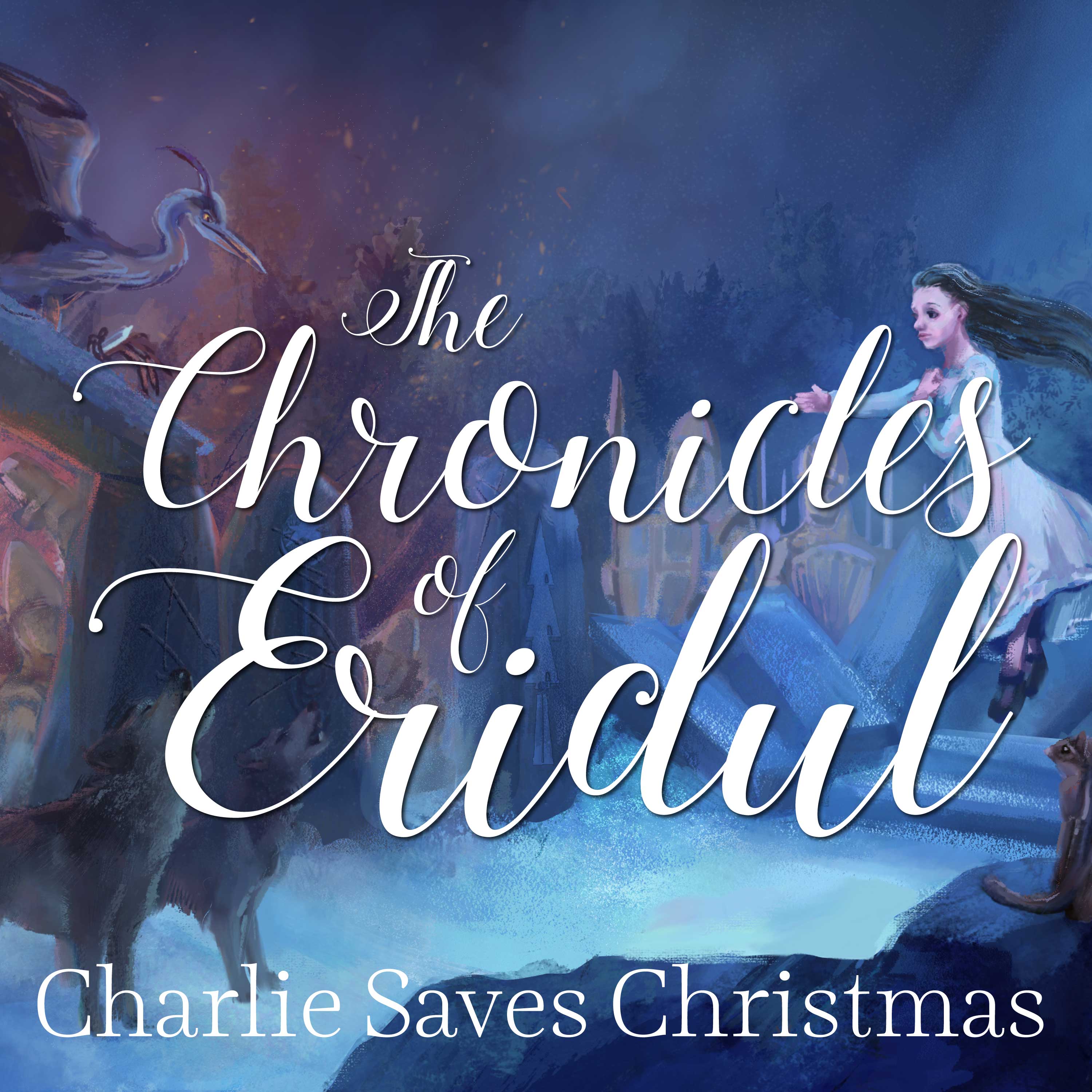 Follow our Voice Actors on Social Media: